Company Profile
Autoscope Technologies Corporation creates value through owning and supporting operating subsidiaries and investments anchored by core investments in the fields of technology and engineering. Autoscope's main subsidiary is Image Sensing Systems, Inc.
Image Sensing Systems (ISS) is a global company committed to providing above-ground detection technology products for advanced traffic management systems, traffic data collection applications, and related markets. ISS pioneered video image processing, also known as machine vision, for vehicle detection and continues to be a technology leader today. ISS' industry-leading products include the Autoscope video detection family.
With more than 155,000 instances sold in over 80 countries worldwide, Image Sensing Systems remains dedicated to helping improve safety and efficiency for cities and highways by providing meaningful and reliable data through innovative technologies, applications, and solutions.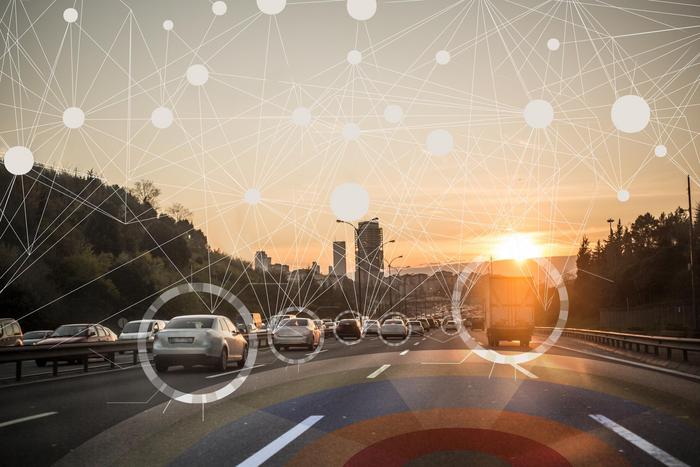 We look to partner with founders and companies in straightforward transactions.